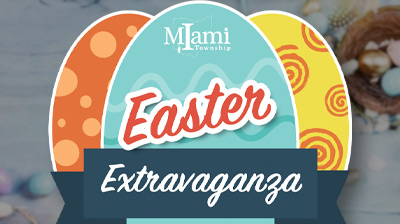 Easter Extravaganza
Saturday, MAR 24
10:00 am - Noon
Miami Township Civic Center
The Easter Bunny will be making a very special visit to Miami Township Civic Center. He has invited children to come and make crafts, decorate cookies, face paint, & play games.
NO EGG HUNT
. Treats will be distributed by the Easter Bunny & helpers. Parents bring your cameras to take that special picture. Back by popular demand…the petting zoo and the magic show!
=========================================================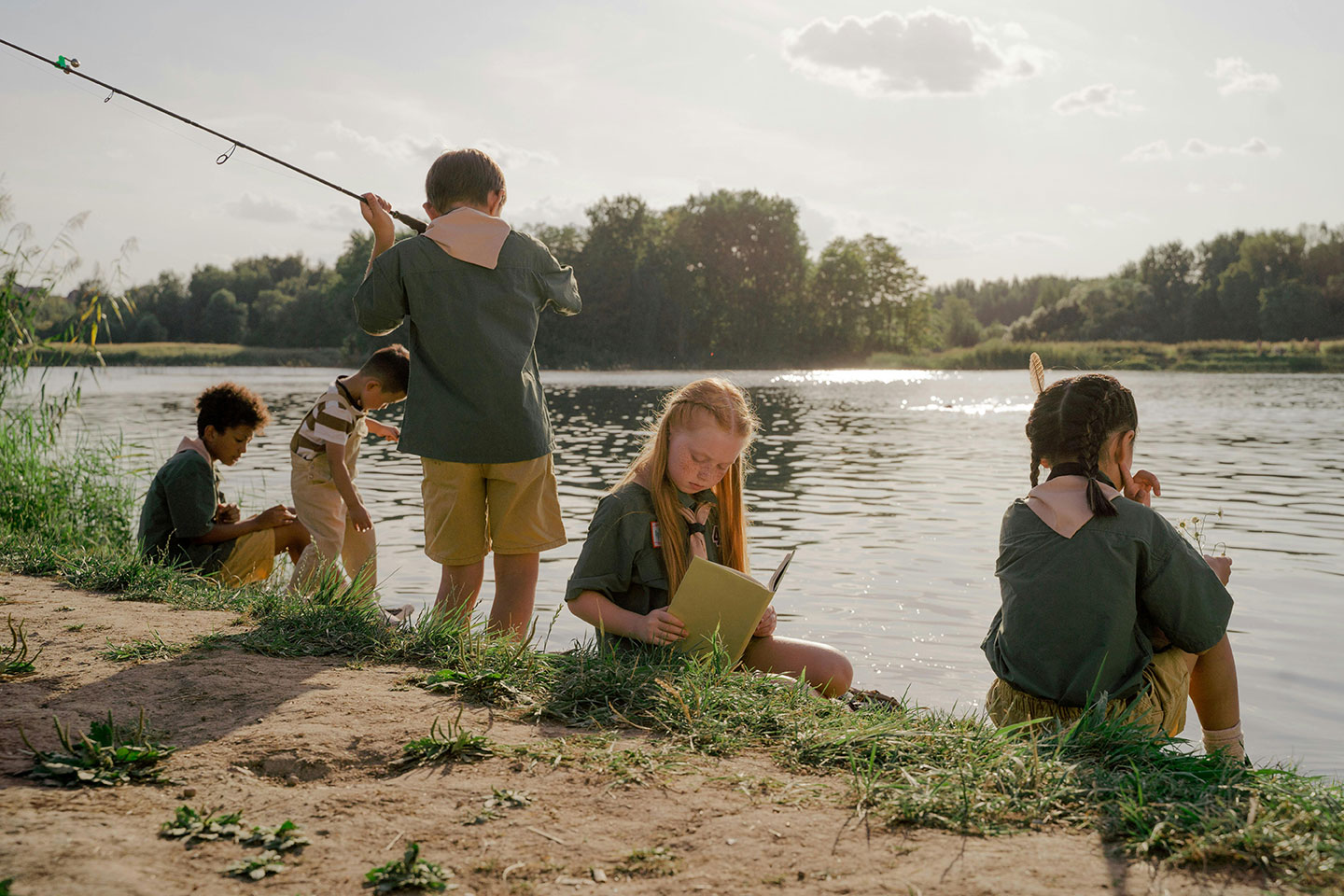 KID'S FISHING TOURNAMENT
Saturday, APR 21
Miami Meadows Lake (1546 State Route 131 • 45150)
We have partnered with Queen City Outdoors for this event who will provide some of the prizes for the kids. Registration is required at Lakeside Pavilion at 9:00 a.m. and the Tournament is from 10:00 am until noon. Children require adult supervision. Bait available at a nominal fee. Weigh-ins can be done anytime during tournament with final weigh-in at the end of the tournament. Only live fish will be weighed. Stringers are prohibited. Only fish baskets or buckets can be used. An Ohio State Fishing License may be required for persons age 16 through 65 who have resided in Ohio for the past 6 months. Only 1 pole per child will be allowed and you must bring your own.
Recreation Info & Links
Community Garden
Downloads & Documents