Miami Township OH
Daddy Daughter Dance
Come and dance to the music, make valentine crafts, enjoy a snack and other activities on Friday, FEB 2 or Saturday, FEB 3. Dressy attire. REGISTER EARLY THIS EVENT SELLS OUT! Escorts may be father or other significant parental figure.
Register Now
Trending Now...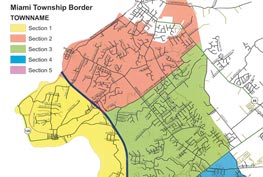 Parking Resolution Info & Timeline Map
Resolution (2016-44) was enacted in order to ensure access by emergency response vehicles in the event of a life threatening emergency on one of our Township roads.
Additional Info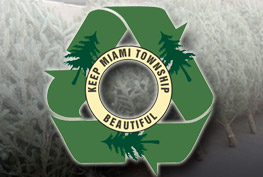 Christmas Tree Recycling
Christmas tree recycling starts on December 26th and ends on January 31st. The drop-off locations are at Miami Meadows Park at 1546 State Route 131 and Paxton Ramsey Park at 6265 Price Rd. Drop-off areas will be clearly marked at the parks.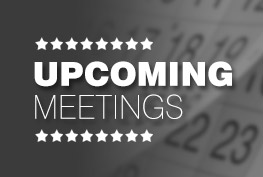 Public Notice
• Zoning Commission (2/1)
• Zoning Violation Appeal (2/1)
• Zoning Board of Appeals (2/5)
• Trustee Work Session (2/12)